Millswood Croquet Club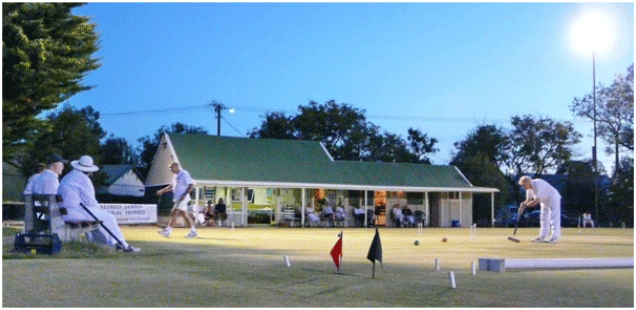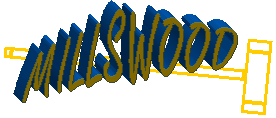 20d Millswood Crescent, Millswood, SA 5034
Set in the Millswood Sporting Complex, 3.5 km from the city centre, Millswood Croquet Club has 3 lawns.
At the clubhouse, we have social events for members and friends and a sausage sizzle every Saturday at lunchtime.
New Members and visitors are welcome to come and try this enjoyable game.
Our members are more than happy to show you the basics of how to play.
The visitor's fee is $7.00.
When open the club is fully licenced.
COVID INFORMATION REGARDING ATTENDANCE AT MILLSWOOD CROQUET CLUB INC.
South Australian borders have opened to other States from Tuesday, November 23rd, 2021.
Therefore, the probability of Covid19 reaching our State is extremely high.
At our croquet club, most members are not only in the vulnerable age bracket, but we also have members who are immune-compromised.
To protect the club members, their families and friends and the community, if you wish to play at or visit Millswood Croquet Club all people will have to be double vaccinated or have had the first vaccination with a date set for the second dose.
Everyone will need to show a certificate of vaccination or proof of medical exemption (as a one-off only), before playing on our lawns or entering the clubhouse.
The Management Team will be responsible for maintaining a register of all members and visitors to ensure we maintain the highest standards of total privacy and health safety.
The laws of SA Covid19 regulations which are current at the time will also be fully observed by Millswood Croquet Club. i.e., QR entry, face masks, hand sanitizing and all other requirements as updated by our secretary.
We the Management Team respect your right not to vaccinate, but we must protect our croquet community who have the right to play and participate in a safe environment.
If members have any concerns, please speak to a member of the Management Team.
Playing times
Tuesdays
9:30 am – 12:30 pm
12:45 pm – 4:30 pm
Association Croquet
Golf Croquet
Thursdays
8:00 am – 12:30 pm
Golf Croquet
Fridays
6:50 pm – 9:30 pm
Golf Croquet
(Phone first)
Saturdays
1:20 pm – 4:30 pm
Association Croquet
Golf Croquet starts at 10 am during the winter months
Officers